Isle of Skye: Agli Albori del Regno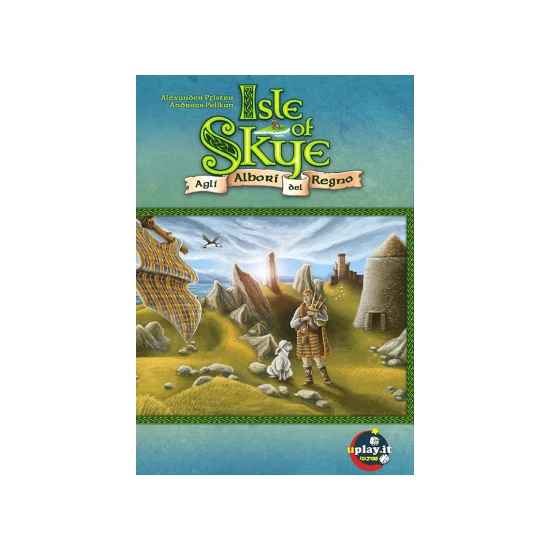 Gallery on Boardgamegeek.com
These pictures have been uploaded by Boardgamegeek's users on Boardgamegeek.com website and they may not specifically refear to the sale version of the product. All rights reserved to their owners.
Isle of Skye: Agli Albori del Regno
€ 29,95
Rules language:
Box language:
Publisher

uplay.it edizioni
Description
Players try to build their empire as profitably as possible. But the conditions for this vary from game to game and offer different ways to be successful.
Special skill is needed when it comes to the acquisition of new territories. Each player places two area tiles in front of him and determines the price that the others have to pay for them. But beware: if the opponents don't buy them, then the vendors must buy them at the price that they requested for those tiles themselves.
Who plans properly and becomes the ruler of the island?
---